These are chicks that I think are fine and need a gone boning. Yes, what they need is some good ol' Foose Juice.
My rating system :





Excellent




Good



Worthy


Ok

I'd have to be on some kind of drug.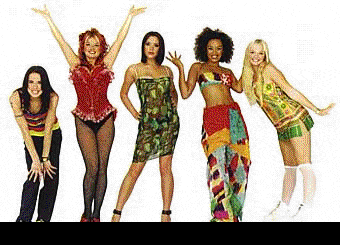 The Spice Girls, definitley on my to-bone list. Here's how I rate them individually.
Sporty Spice :




Victoria Spice :




Scary Spice :

Ginger Spice :

Baby Spice :





[Next Page | Back to Main Menu]